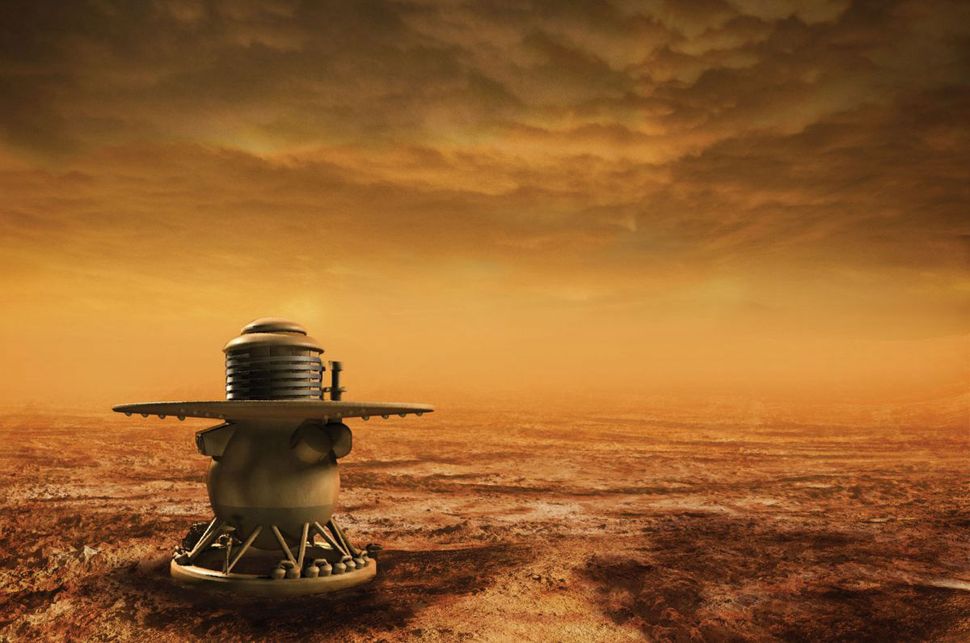 Of the 30 space missions to effectively fly by or orbit Venus thus far, higher than one-third have been part of the earlier Soviet Union's Venera assortment of robotic probes.
Launched between 1961 and 1983, the Venera (or "Venus" in Russian") missions have been focused on discovering out the second planet from our photo voltaic. Of the 28 spacecraft launched, 13 entered the Venusian atmosphere and eight effectively touched down on the ground.
The Soviet program set quite a few firsts, along with the first probe to descend into the atmosphere of a planet other than Earth; the first spacecraft to make a easy landing on one different planet; and the first missions to return photographs and sounds from the ground of 1 different planet.
Roscosmos, Russia's federal space firm, is now rising the first new Venera mission given that fall of the Soviet Union. Venera-D, targeted for launch in 2029, would include an orbiter and a lander and performance a model for future missions to Venus.
Click on on by the slideshow to be taught all regarding the Venera probes and their discoveries.